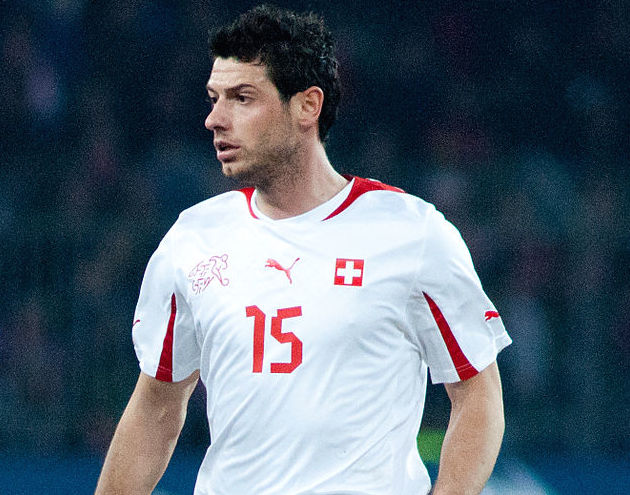 Dzemaili raises concerns over lifting of foreign player ruling [divider]
Galatasaray midfielder Blerim Dzemaili believes the lifting of the foreign player ruling in Turkey could present problems for domestic players.
See More
Galatasaray News
AC Milan target Galatasaray's Blerim Dzemaili
Dzemaili recovers from injury
"The lifting of the foreign player ruling is an advantage for foreign players but I am of the opinion that a player should develop their own youths," Dzemaili said.
"It may be advantageous for foreign players but I do not think your own youth players should be neglected, look at Italy there are not as many Italian players anymore I would not like the same to happen in Turkey. 
"Hopefully this does not cause a problem in the future, it is great for foreign players right now but Turkish players trying to come through the ranks may struggle."
The current foreign player ruling states that only five non-Turkish players are permitted to play at any one time and three foreign players are allowed on the bench.
Under the new ruling 14 domestic and 14 foreign players will be permitted for each club.