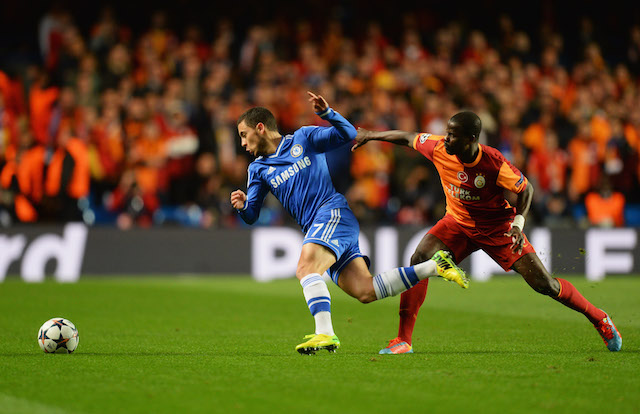 Emmanuel Eboue was released by Galatasaray last summer and revealed that he wanted a return to his former side Arsenal.
Eboue was quoted by the Express as saying: "We are looking for options and I would love to come back to Arsenal."
It appears the Gunners are not as interested in Eboue as he is in them but one Premier League side has given the experienced full-back a chance.
Sunderland have taken a chance on the Ivory Coast international and allowed him to train with the team.
The Black Cats will be able to sign Eboue if they wish despite the transfer window having ended due to his status as a free agent.
Eboue was released by Galatasaray after falling out with the board but feels he was harshly treated by his former side who he won three league titles and two Turkish Cup trophies with.
The 32-year-old stated that he still does not understand why he was left out of the squad. Eboue was an important member of the squad until he was dropped to the reserves following the appointed of Dursun Özbek as club president.
"I came back for training and I was told I would not be playing," he said.
"The president (Dursun Ozbek) told the manager (Cesare Prandelli) at the time not to pick me. The way I was treated was very unfair."