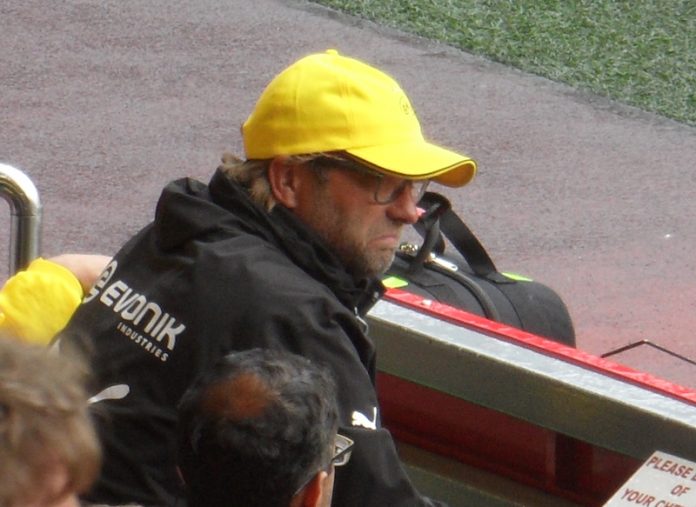 Emre Can lost his first European competition final against Sevilla on Thursday following Liverpool's 3-1 defeat in Switzerland.
Reds boss Jurgen Klopp meanwhile has now lost his last five finals adding to a dismal European competition final record.
Can does however, believe that he and the team have improved under Klopp since he replaced Brendan Rodgers as manager.
"Everybody knows that Jurgen Klopp is a great manager and a great guy as well. I have a good relationship with him. We speak a lot, not just because we speak the same language. I learned a lot from him and I am very happy at Liverpool. I feel very comfortable," Can was quoted as saying in the Telegraph.
Can also stated that he is now playing in his strongest position and that has allowed him to improve at a faster pace.
The 22-year-old had previously been played at centre-back and as a full-back under Rodgers.
"I play that position I want to play. I feel at home in that position. I know that I can improve a lot more and I try to improve everything. I think I made a step forward since the manager came," he added.
Can also praised Klopp's management method and the emotion he puts into his coaching.
"His mentality is very strong. You can see on the sidelines he is always very emotional. He is a positive, crazy guy and he is always laughing. He is very nice to work with. He talks with me a lot. It is small details, when I can turn, when I can get the ball away, when I can get forward. The most important thing is that I play a lot in my position so I can improve. That is very important for me," Can said.
See More
Liverpool captain lavishes praise on Emre Can
Liverpool star Emre Can reveals details of his Turkish roots