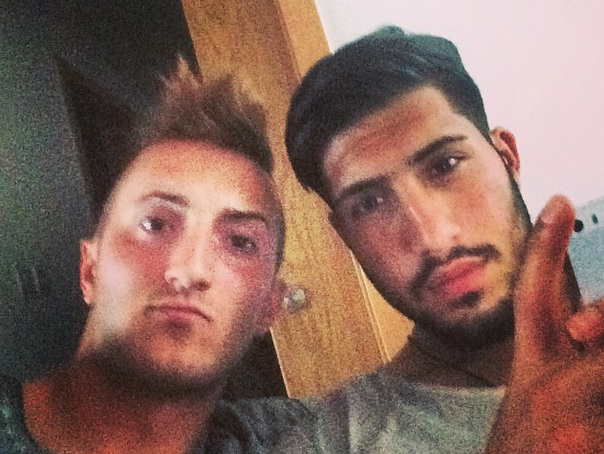 Emre Can has called on his Instagram followers to back Samed Yeşil ahead of the Merseyside derby between Liverpool U21s and Everton U21s.
Can shared a picture wearing Yeşil's number 61 shirt alongside the caption: "Support my bro @smdysl today against Everton. #gerd #ynwa #liverpool."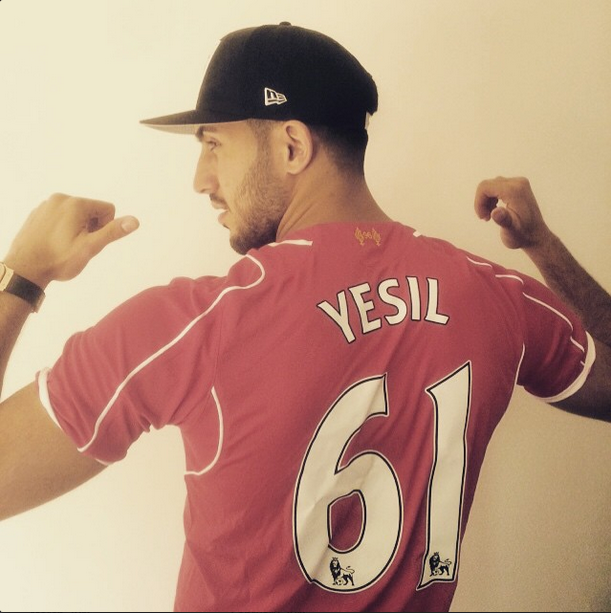 See More:
Liverpool News
3 reasons Emre Can should stay in the Liverpool defence
Turkish footballers abroad
Yeşil joined Liverpool from Bayer Leverkusen as did his teammate Can.
The young striker was born in Germany into a Turkish family as was Can.
Both players are part of the Turkish community in Germany estimated to be in the region of 3-4 million.
Yeşil's shirt number 61 refers to the area code of Trabzon, north-eastern Turkey where the 20-year-old's family originate from.
The young striker stated that his is 'really excited' at the prospect of playing in a Merseyside Derby.
Everton U21 host Liverpool U21 tonight at Goodison Park, kick off is at 19:00 (GMT).
"It's always nice to be back playing and to score goals," Yeşil told Liverpool's official website.
Yeşil only recently recovered from a double cruciate ligament injury that has seen him spend most of the season on the sidelines.