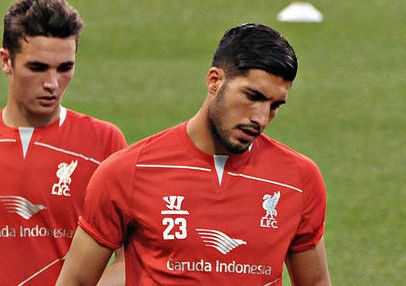 Emre Can: Patience paid off at Liverpool
[divider]
Emre Can has stated that he had no problem being left out of the starting line-up in his first few months at the club.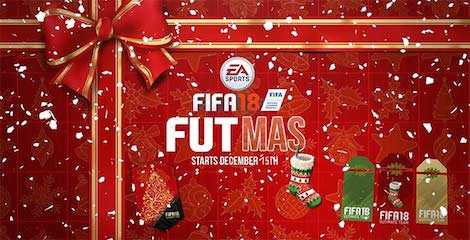 The Germany U21 international said that he has to wait until December for his first game due to an injury.
Can went onto say that his attitude was not to moan or make a fuss but rather to to stay calm and work hard until he was given the chance.
The 21-year-old has gone on to make 12 consecutive starts in the Premier League and is a key member of Liverpool's starting line-up.
"I was obviously injured at the beginning of the season, then had the game against Chelsea but then was out of the team until December when I had my first game against Burnley," Can told the Liverpool Echo.
"My attitude was to not moan around or make a big fuss about it but rather to stay calm, work hard, work on myself and then when I got the chance against Burnley I was obviously glad that I broke into the team then."
See More:
Liverpool News
Emre Can celebrates his first Liverpool birthday with YNWA message
Turkish footballers abroad
The 21-year-old has been played as a defender for much of the season despite joining Liverpool from Bayer Leverkusen as a central midfielder.
Liverpool have only lost one Premier League game in which Can has started in defence this season.