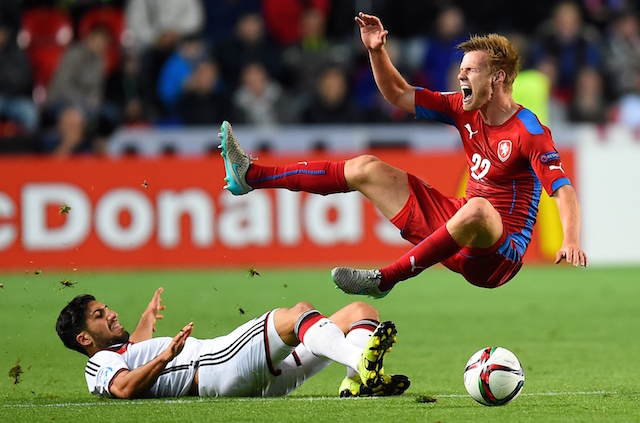 Liverpool legend and football pundit Jamie Carragher stated that Emre Can should replace Lucas Leiva should the Brazilian part ways with the club.
Carragher believes that Can would be best suited to the position but despite singing his praises the former Liverpool defender also revealed that he has to improve.
​"It's his decision whether he leaves the club or not, more so than the club's. I know Lucas well and he doesn't take too kindly to not playing," Carragher said speaking on the Liverpool Way podcast.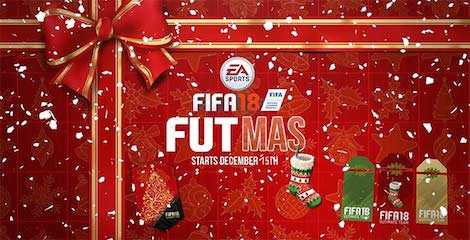 "I do think it's difficult to find a place for him in the team at the moment. I think Emre Can has to be next in line, ahead of Lucas, because of the age difference and the feeling within the club that he's a classy player with a big future.
"I think he would be the better option now because [even if] he's not ideally suited yet to the holding midfield role, he's a good young player so you want to keep him involved and keep him happy by giving him games."
Lucas was left out of the Liverpool lineup against Stoke City on the opening game of the season and is reported to be on his way out.
Inter want Lucas on loan but the Reds want to sell him on a permanent deal according to the Mirror.
The Reds signed Lucas from Gremio eight years ago and value the experienced midfielder at £8 million.
Can joined from Bayer Leverkusen last summer as a central midfielder but played most of his debut season as a defender.
The 21-year-old is hoping to play in a midfield role this season and if Lucas were to leave he would move further up the pecking order.