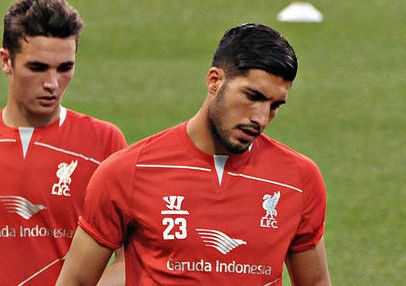 Emre Can still acclimatising to Liverpool says Rodgers [divider]
Liverpool boss Brendan Rodgers believes Emre Can is still acclimatising to playing Premier League football.
"He's got great athleticism and you saw his presence on the pitch. He is an outstanding footballer and is a very, very young player who is just acclimatising to the game here," Rodgers told the official Liverpool website.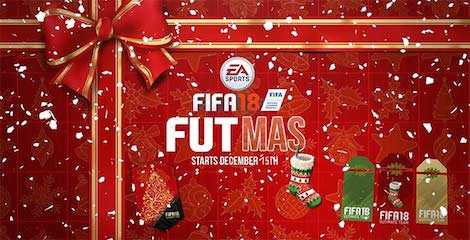 "His favoured position is more of a defensive player, even though I've played him in an attacking role because I think that's something he can do more of.
"But if you asked him his profile, he likes to be in that sitting role where he can play and dictate the game as well as be physical in the challenge and duels."
The 20-year-old has only made 11 appearances for the Reds following his switch from Bayer Leverkusen this summer.