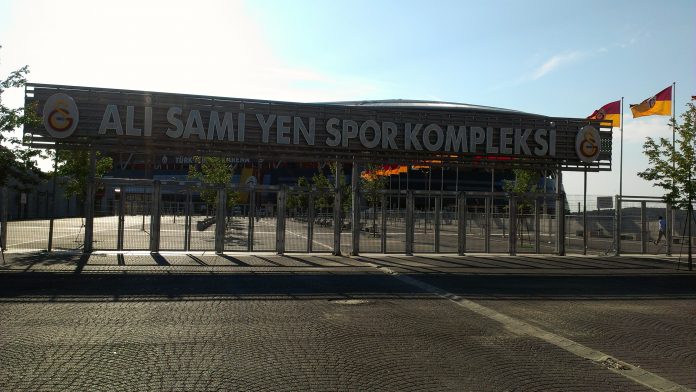 Engin Baytar still waiting for Galatasaray forgiveness  [divider]
Engin Baytar revealed that he is still waiting for Galatasaray to forgive him after being demoted to reserve side following a string of disciplinary issues.
"I would love for Galatasaray to forgive me, I am still waiting for the club to pardon me," Baytar said.
"I need to play, I love Galatasaray. 
"I have spent four seasons here and won the league twice, those were great days."
Baytar also revealed that he believes he has been harshly treated by the club and media.
"Take for example Galatasaray's game against Trabzonspor, I brought some of the boys from the youth side to the game," Baytar said.
"We all came along to see Sabri Sarıoğlu who had also been training with us down in the reserve sides. 
"I went and brought the tickets myself to do my bit for the club and when I got inside I saw one of my old managers Mesut Bakkal. 
"We had a chat for five minutes that is why I made my way to my seat late. 
"But I was called every name under the sun just because I came late, it is ridiculous."
Baytar was transfer listed by Galatasaray after strangling referee Cüneyt Çakır in a derby game against Fenerbahçe in 2012.