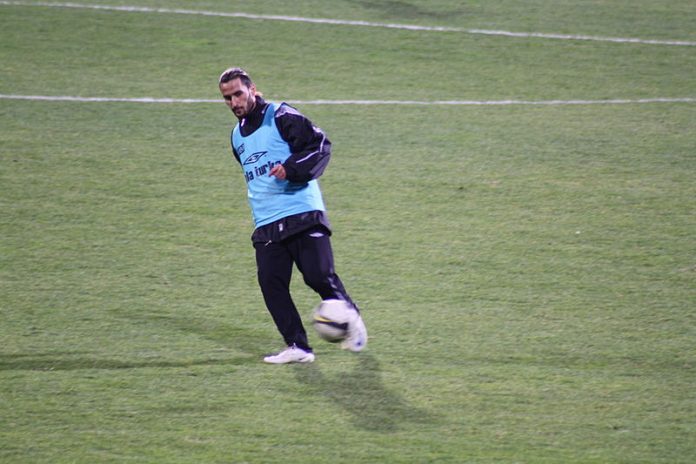 Erkan Zengin set to sign three year deal with Fenerbahce
[divider]
Fenerbahce are set to sign Erkan Zengin on a three year deal.
The Sweden international is free to join a new club on a free transfer after Eskisehirspor failed to pay his wages for over three months.
Zengin's agent Hakan Şirin met with Fenerbahçe board member İlhan Ekşioğlu to discuss terms.
Another of Zengin's representitives Patrick Mörk has stated that his client will leave Eskisehirspor in January.
"I believe Erkan will sign for a new club in the upcoming transfer window," Mork said.
Trabzonspor, Galatasaray, Genoa and Lazio are reportedly all interested in signing Zengin.
The Swedish international of Turkish origin joined EsEs in 2010 and has 29 goals as well as 33 assists in 171 appearances for the Süper Lig outfit.