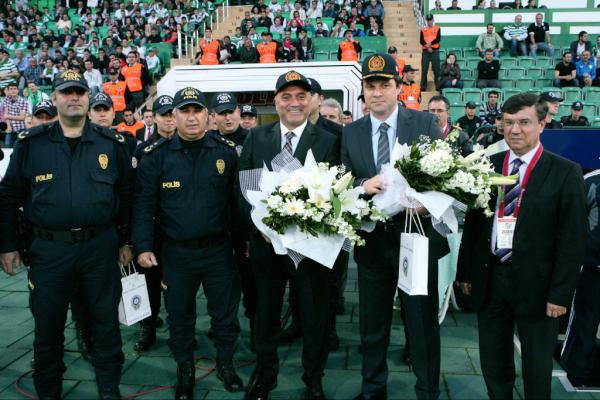 Eruğrul Sağlam – 'I will pray for Eskişehirspor success' [divider]
Former Eskişehirspor manager Ertuğrul Sağlam thanks the fans and wished EsEs all the best in the future.
"I will always carry Eskişehirspor in my heart and have their best interests at heart," Sağlam told TRT Sport.
"I will always want the best for the club and will pray for their success."
Eskişehirspor are currently in 13th place and have only secured three wins this season.
Sağlam was appointed as manager of Eskişehirspor this summer.
German manager Michael Skibbe is expected to replace Sağlam as Eskişehirspor head coach.
The 49-year-old German manager previously managed Galatasaray and Karabükspor in the Turkish Super League.