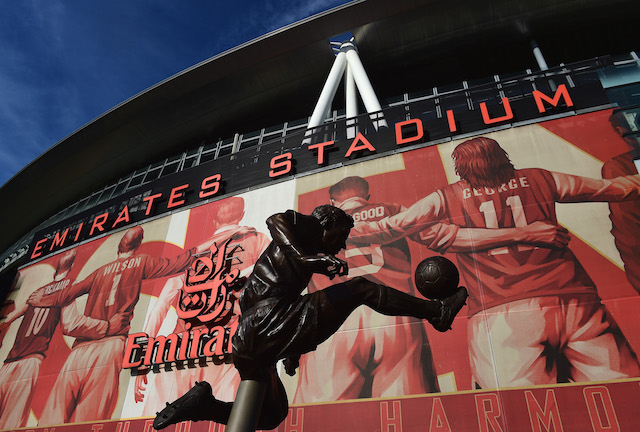 Arsenal star Mesut Ozil has revealed that England are one of the favourites to win Euro 2016 and that he is not 'just being diplomatic' in saying so.
Ozil was quoted by the Evening Standard as saying: "More than that is hard to say — it is difficult to speak about who will win because the tournament is very open. But, for me, they are one of the favourites for the title — and that's not just a diplomatic answer!"
The Germany international of Turkish origin believes that England can make it to the final and that the current crop of players includes a lot of impressive young talent.
"For me, England have improved a lot in the last few years. They have some interesting young players, good momentum from qualifying and certainly they have the ability to fight to get to the final," he added.
England take on Russia in their opening Group B game in the European Championship this evening.
England have never actually won the tournament but did reach the 1996 semi-finals and finish 3rd place in 1968.
Germany meanwhile take on Ukraine in their opening Group C game at the Grand Stade Lille Métropole.
Ozil is expected to start for Germany and will be one of two players of Turkish origin in the side along with Liverpool midfielder Emre Can.