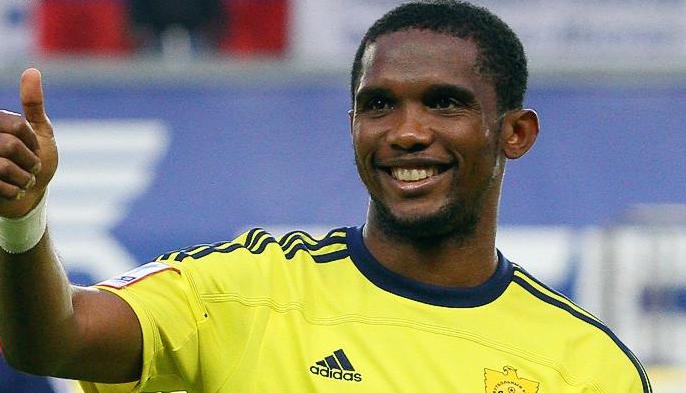 Everton manager confirms Fenerbahce target Eto'o could be on his way out
[divider]
Everton manager Roberto Martinez hinted that Eto'o may be on his way out of the club in January.
The former Wigan manager spoke with reporters in a post match interview following his sides cup exit against West Ham.
"With Samuel, we have a really good relationship and we are looking at his situation," Martinez said.
"We had a couple of clubs contact us in the last 12 hours so I decided it was better now to leave him out of the squad and allow us a different focus in the group. We will decide in the next few days the next step.
"He's been fantastic for us, we've got a really good relationship and we will see what's the next best step for both parties."
See More
Fenerbahce News
Fenerbahce on the hunt for a new striker in January
Everton's Samuel Eto'o linked with Fenerbahce
Eto'o has scored four goals in 20 appearances for Everton this season.
The 33-year-old striker has previously played for Chelsea, Anzhi, Inter and Barcelona.