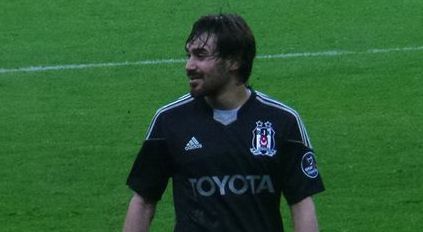 Everton target Kavlak signs 4 year contract extension with Beşiktaş [divider]
Beşiktaş midfielder Veli Kavlak has signed a four-year contract extension, the club revealed on their official website.
The Turkish giants released a statement on the stock exchange confirming the financial details of the deal.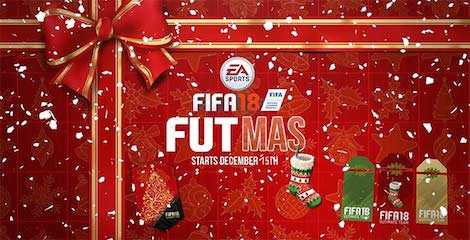 See More:
Demba Ba hopes his title race experience with Chelsea will help Besiktas
Besiktas News
Demba Ba only focuses on 'good memories' from his time at Chelsea
The statement read: "Veli Kavlak has extended his contract at Beşiktaş."
Kavlak will make the following over the course of the next four seasons:
2015-2016 season: €1,400,000 + €10,000 per match bonus
2016-2017 season: €1,500,000 + €10,000 per match bonus
2017-2018 season: €1,600,000 + €10,000 per match bonus
2018-2019 season: €1,700,000 + €10,000 per match bonus
The hard working midfielder was closely linked with Everton, Southampton and Leicester City following comments made by his agent Max Hagmayr.
"Southampton, Everton and Leicester City are interested from England, they are keeping tabs and could make offers depending on the situation," Hagmayr was quoted as saying by the Express.
The Austrian international was free to enter direct talks with other clubs as his contract was set to run out at the end of the season.
Kavlak was born in Austria but is also a Turkish citizen through his parents and eligible to play under a domestic status in Turkey.
The 25-year-old joined Beşiktaş for £600,000 from Rapid Vienna in 2011 and has seven goals and 14 assists in 122 appearances for the Black Eagles.