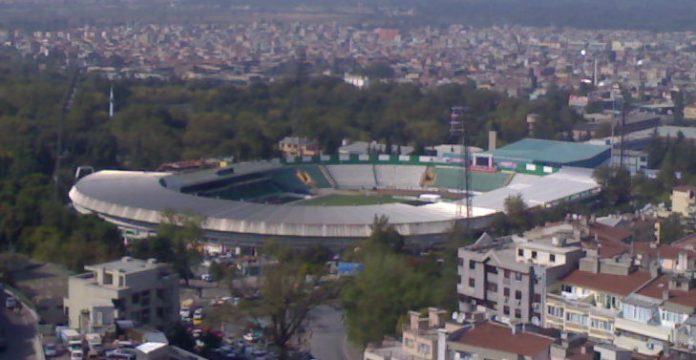 Every player at Fenerbahce can make the starting XI says Ismail Kartal [divider]
Fenerbahçe manager Ismail Kartal underlined the importance of the game against Bursaspor following Galatasaray's 3-0 loss against Trabzonspor.
"The Bursaspor game is a big opportunity for us to move back into first position following Galatasaray's loss," Kartal said.
"If we win this game we will go a few points clear at the top of the table. 
"We have played well over recent weeks and want to continue in a similar fashion against Bursa. 
"This game will have a derby atmosphere, Bursa away is never an easy game."
Kartal also revealed that all 24 players in his squad are in competition for a place in his starting XI every week.
"I have 24 players, every one of them can make the starting XI each week, there is no such thing as substitutes and bench warmers," Kartal said.
"Any player who puts in work during training and proves how much they want to start will get their chance in this team. 
"This team is for those who want it the most."
Fenerbahçe take on Bursaspor at the Bursa Atatürk stadium on Monday 24 November.