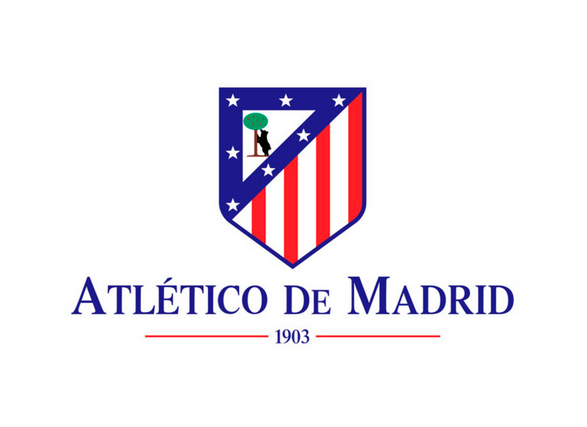 Ex Man Utd & Chelsea CEO Peter Kenyon helps setup Atletico Madrid academy in Turkey [divider]
Atletico Madrid advisor Peter Kenyon has helped setup the La Liga champions first academy in Turkey in partnership with Başakşehir according to club president Göksel Gümüşdağ.
"Peter Kenyon was heavily involved in the talks and now everything has been crystallised," Gümüşdağ told AS.
"We have a site now and will build a large academy near our grassroots football stadium with our partners Atletico Madrid.
"Atletico have a lot of experience dealing with academies both in Spain and places as far abroad as India and China."
See More:
Atletico Madrid News
Watch Arda Turan Nutmeg Gerard Pique in Slow Motion
Turkish footballers abroad
The academy is set to be opened around late March and will be the first youth development centre setup by Atleti in Turkey.
The La Liga champions have been targeting the Turkish market following the success of Arda Turan.
Kenyan recently revealed that Diego Simeone and Arda Turan would both be participating in the opening ceremony.
"The academy is the heart of Atletico Madrid, our aim is to keep producing the best players but most importantly we aim to develop good people," Kenyon told Eurosport TR.
"We currently train 2,000 kids in Madrid and it is a great honour to be part of this new project. Diego Simeone and Arda Turan will be here for the opening ceremony."
Kenyon has previously served as the chief executive of English Premier League clubs Manchester United Football Club and Chelsea Football Club.
Turan has won almost every trophy in European and Spanish football since his arrival in Madrid from Galatasaray.
The Turkish international is a popular player in Spain and Turkey where he has a huge following.