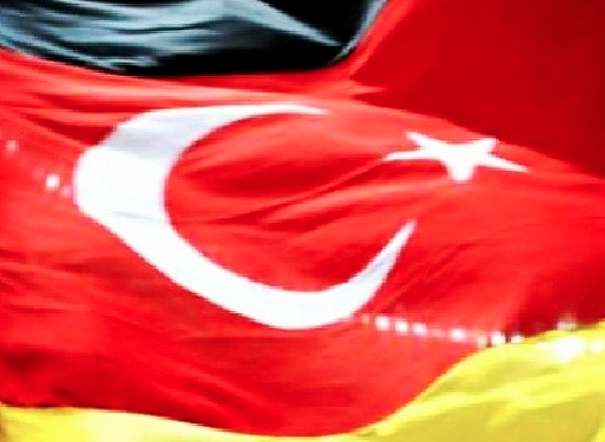 Mesut Ozil was on the losing side following Germany's 3-2 defeat against England in Berlin last night.
We took to social media to take a look at what fans made about Arsenal star Mesut Ozil's performance on the night.
Ozil was the talk of the town going into the clash and featured on the front cover of the match day programme.
Here's the Germany v England programme with Mesut Ozil on the front… pic.twitter.com/zAm5AIq5IJ

— John Cross (@johncrossmirror) March 26, 2016
The lure of Ozil was so intense that some Arsenal fans even switched national team allegiance to back their man against their own country.
https://twitter.com/MesutOzilDaily/status/713897076963221504
It was not all praise however, there were quite a few fans that were less than impressed with Ozil's performance on the night.
https://twitter.com/leanne3654/status/713846336764960768
The general theme of the Ozil critics was the World Cup winner not playing an influential role in the game – despite providing an assist for the opening goal.
Dele Alli missed an open goal. Mesut Ozil missed a whole match

— Glenn Merry (@glennjmerry) March 26, 2016
The critics were pretty harsh on Ozil following the final whistle.
Mesut Ozil v England:
Shots 2
Shots off target 2
Match rating 6.2
Dispossessed 3

Fraud. pic.twitter.com/urWOU2cZzL

— 🇧🇷 (@FlicksLikeEden) March 26, 2016
Ozil did however win the Germany player of the award for the fourth time which went down well with Arsenal fans.
Mesut Ozil has won German player of the year 4 times.

And that my friend is why he's better than payet

— Laca Gunman (@AFC_GoonerFever) March 26, 2016
Eric Dier was given the role of marking Ozil and not only fulfilled his role adequately but also scored the winning goal.
Eric Dier emptying his pockets after the Germany game:

Wallet
Keys
Spare change
Mesut Ozil#GERENG

— Daniel Holloway (@RFCdan) March 26, 2016