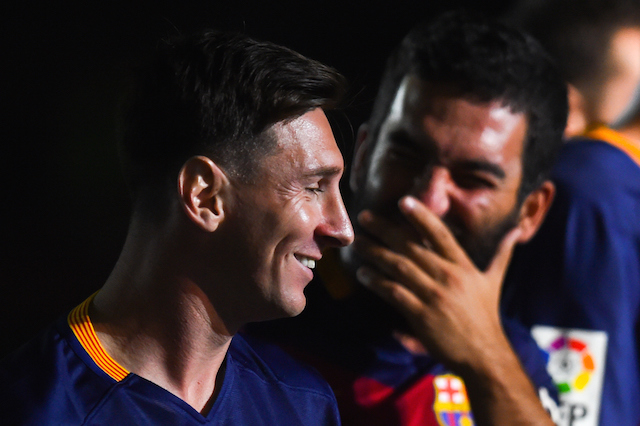 Turkey beat the Netherlands 3-0 at the Konya Torku Arena to move into third place in the Euro 2016 Group A.
Barcelona star Arda Turan stole the headlines providing an assist for the first goal and doubling the home sides lead shortly after giving Turkey a 2-0 lead going into the half-time break.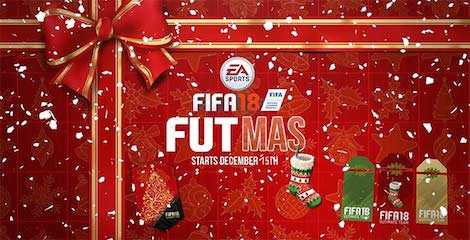 Turan worked tirelessly against Netherlands harassing the away sides defensive line and scored his goal as a result of dispossessing the opposition inside their penalty area.
The Turkish international performed above expectations considering he is lacking match practice having not played a single game for Barcelona since joining in the summer.
The bearded winger will not be able to play for the La Liga champions until January as Barcelona are serving a FIFA transfer ban.
The 28-year-old has now scored twice and provided two assists in his last three Euro 2016 Qualifying games for Turkey.
Barcelona and Turkish national team fans were understandably impressed with Turan's performance on social media.
Turan generally received a positive reaction across the social media channels with several tweeters stating that they cannot wait for the fiery winger to don the Barcelona shirt in January.
There's better MFs around, sure, but Arda Turan is exactly what Barça need after Xavi's departure. Best midfielder that was available too.

— Sergi Domínguez (@FutbolSergi) September 6, 2015
https://twitter.com/Saba_Persia/status/640596694841864193
So Arda Turan assisted a goal and scored the the other for Turkey! 😍 Seems like he'll just fit in the Barca's squad. Cant waitttt ⏳⌛️

— Sally (@SallyAmrr) September 6, 2015
https://twitter.com/aamir_615/status/640579594647531520
https://twitter.com/LeoMessi_10LM/status/640588238067924992
While other fans marvelled at his goal and the assist he provided for Oğuzhan Özaykup for the opening goal.
https://twitter.com/Nikomarvel/status/640588395991990272