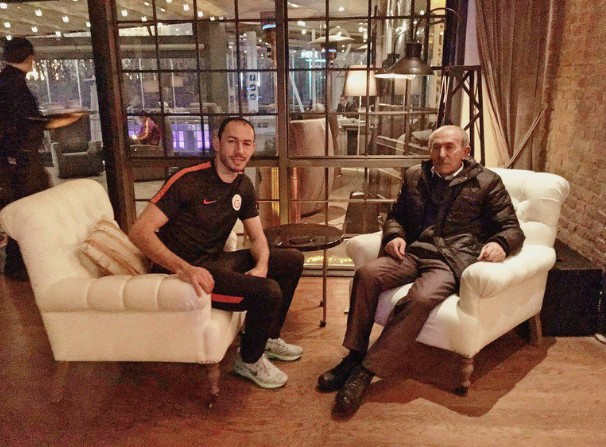 At least 37 people were killed and more than 70 injured after a car bomb struck the Turkish capital, the second terrorist attack to rock Ankara in three weeks.
A member of the terrorist organisation PKK was one of the suspected perpetrators the bombing, security officials said on Monday.
The attack took place in the busy Ankara city centre of Kizilay striking at innocent civilians with one of the victims being the father of Galatasaray striker Umut Bulut.
Kemal Bulut – Umut's father – came to Ankara to support his son who started for Galatasaray against Genclerbirligi at the 19 Mayis stadium on Sunday.
Umut had come under fire from Galatasaray fans recently for his lack of goals this season and his father attended the game Ankara to offer moral support.
Kemal was heading back to his barber shop that his son opened for him in the Kizilay area when the car bomb was detonated.
The Turkish international striker was unaware that his father was among the victims until team training this morning.
Umut's older brother broke the tragic news to the experienced striker at the Florya Metin Oktay training grounds in Istanbul.
Training was cut short and Umut is currently in Ankara along with his brother and family.
The 32-year-old striker would have been celebrating his birthday tomorrow but instead he will be burying his father.
The Turkish Football Federation (TFF) and all domestic club extended their condolences to Umut following news of his fathers death.
Turkish clubs are expected to observe a one-minute silence for the next round of Super Lig games to remember the victims of the bomb blast.