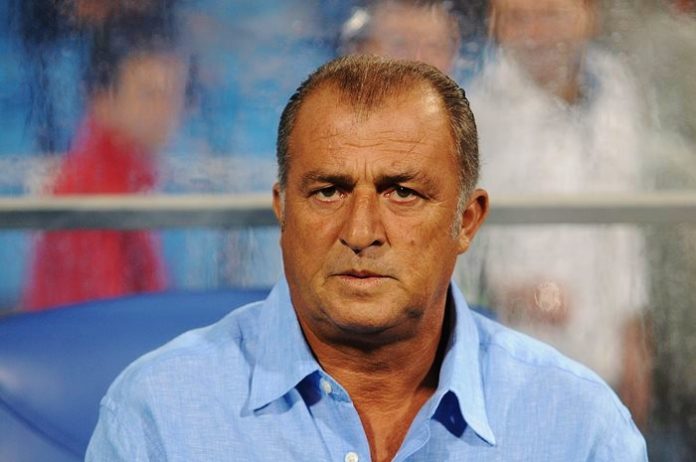 Turkish national team head coach Fatih Terim has called for a coaching revolution in the country.
"If we are to start a revolution, the most important factor is coaching," Terim told the official UEFA website.
"Therefore, it is very important that the coaches are trained properly. More importantly, the coaches that are supposed to train these coaches have to receive a good education themselves."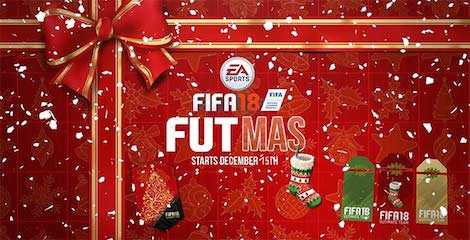 See More:
Turkish National Team News
Kazim Richards returns to Turkish national team setup
Felix Brych to referee Netherlands vs Turkey clash
Turkey only has 20,000 licensed coaches at 127 professional level but Terim has made increasing the number of professional coaches a priority.
Terim was the first manager to have ever lead Turkey into an international footballing competition when the national team qualified for Euro 1996.
The experienced coach also led Turkey to the semi-finals of Euro 2008. However, perhaps his biggest success was guiding Galatasaray to an unprecedented four back to back league titles from 1996-97 to 1999-00 and to top it all off he made sure to put Turkish football firmly on the map when he lifted the UEFA Cup in 1999-00, a feat yet to be matched in Turkey.
The Turkish national side are currently in fourth place in the UEFA Euro 2016 qualification group.
Turkey most recently drew 1-1 against the Dutch national side at the Amsterdam Arena.