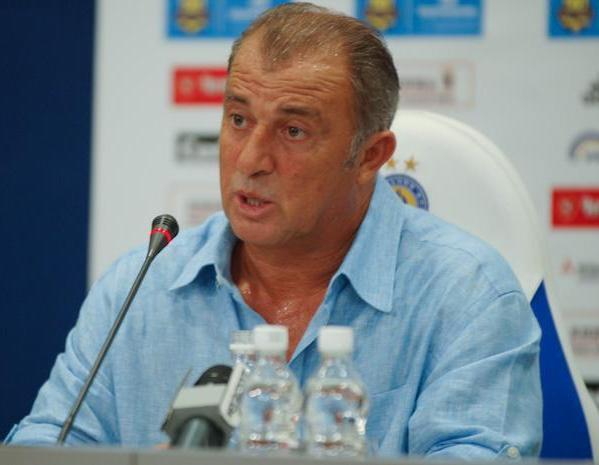 Turkish national team manager Fatih Terim has revealed that in addition to Galatasaray legend Jupp Derwall Brittish coaches Malcolm Allison, Arthur Cox and Brian Birch also inspired him.
"In my last year at Galatasaray [as a player], a very important German coach was working with us, Jupp Derwall. He showed me the right path to take to become a coach. I trained with him and also with British coaches that Galatasaray worked with at the time such as Malcolm Allison, Arthur Cox and Brian Birch. I am someone who tries to achieve the best at everything he does," Terim told the official UEFA website.
See More:
Turkish National Team News
Kazim Richards returns to Turkish national team setup
Felix Brych to referee Netherlands vs Turkey clash
Derwall is often credited with having set the wheels in motion for the development and modernisation of Turkish football.
The German manager introduced modern Western European training techniques and tactical ideas to Turkish football and revolutionised the game in the country.
Derwall also trained two of Turkey's most respected coaches, Terim and Mustafa Denizli.
Malcolm Allison coached Galatasaray for the 1976-77 season and Brian Birch was one of the Lions most successful foreign coaches winning two league titles, the Turkish Cup and the Turkish Super Cup between 1971-74.
Galatasaray have had 13 British coaches in their history – 11 English and two Scottish.