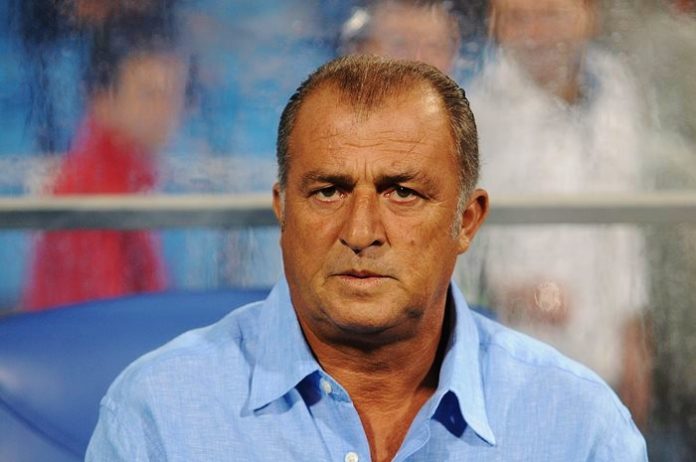 Turkish national team manager Fatih Terim has condemned the armed attack on the Fenerbahçe team bus.
Turkish sporting clubs and managers have all criticised the attack that took place on Saturday.
"It was a vile act, there is no place for this behaviour in sport, I hope justice is served," Terim said at his TÜFAD press conference.
See More
Fenerbahce News
Fenerbahce make loan bid for Palmeiras striker Henrique
Neymar: 'I support Fenerbahce because of Diego'
The Fenerbahçe team was making its way toward Trabzon's airport following the 5-1 win over Rizespor game when the shooting took place.
The team bus was shot at with a suspected rifle along the Sürmene-Araklı Highway.
The driver Ufuk Kıran was shot however, he managed to prevent the bus from careening off the highway into the sea stopping the rest of the team and staff from getting injured.
The driver managed to prevent the bus from swerving out of control and head of security Serdar Kılıç managed to hit the emergency breaks.
Turkish police have now detained two men over the armed attack but the investigation is still ongoing.
The Turkish Football Federation (TFF) reacted to the attack by suspending Süper Lig and Turkish Cup matches for a week.