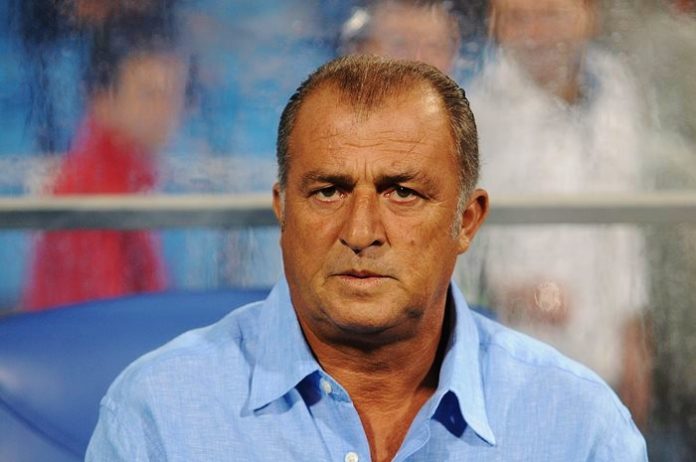 Fatih Terim – 'I do not think we should talk about football today' [divider]
Turkey beat Luxembroug 2-1 in an international friendly at the Josy Barthel stadium but head coach Fatih Terim revealed that he was more concerned with the events that unfolded in Turkey.
"I do not think we should really talk about football today, I am sorry for the prosecutor that lost his life and then the electrics went out across the country, it was not a terrible day," Terim was quoted as saying by Sporx.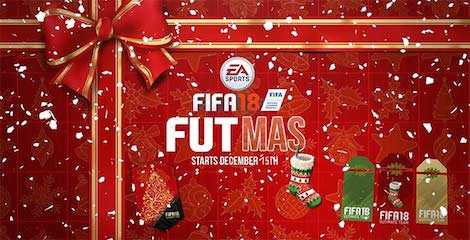 See More:
Calhanoglu – 'I am always practicing free-kicks'
3 reasons why Liverpool should sign Hakan Calhanoglu
Turkish footballers abroad
Mehmet Selim Kiraz, the prosecutor in the controversial case into the killing of Gezi victim Berkin Elvan, died from injuries suffered from a hostage situation in Istanbul's Çağlayan Courthouse.
There was also a nationwide electricity blackout, the worst Turkey has suffered in the last 15 years.
Prime Minister Ahmet Davutoglu said all possible causes were under investigation, including terrorism.
Turkey are currently fourth in the Euro 2016 Group A following a 1-1 draw against the Netherlands at the Amsterdam Arena on Saturday 28 March.