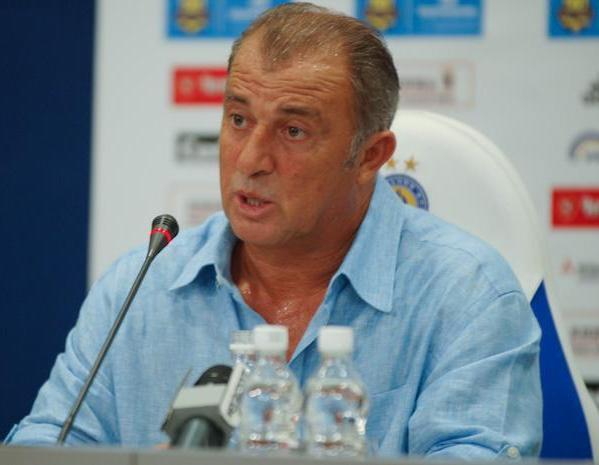 Fatih Terim reveals plans to build 100 youth development centres across Turkey [divider]
Turkish national team manager Fatih Terim revealed that the Turkish Football Federation (TFF) will be building 100 new centres across Turkey to aid youth development.
"I want to make it clear that we are taking youth development seriously," Terim said.
"We want B and A license coaches at youth level and will even want pro-license coaches at some centres."
Terim also revealed that there were 20,000 licensed coaches in Turkey at 127 professional clubs.
"Instead of gossiping and spreading rumours it is best you actually study the literature, the latest developments in football, learn new knowledge and try and find a way to benefit football in this country," Terim said.
"I go to courses to teach and learn. 
"There is a lot of competition these days, if you fall behind the curve it is very hard to catch up again. 
"We must improve."
Turkish clubs will be required to have two players developed within their own youth setup next season.