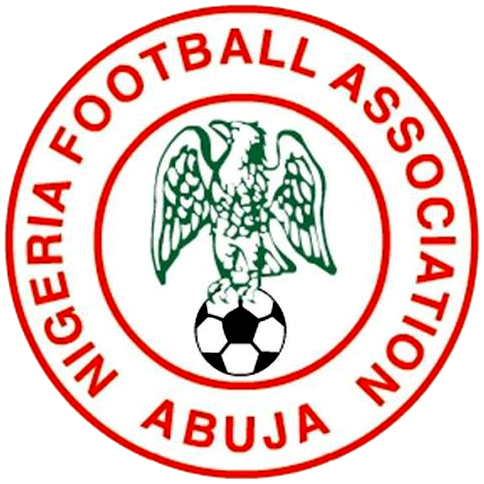 Saviour Fidelis has stated that he has received offers from Turkey and could make a move to the Super League next season.
Fidelis spoke to the website AfricanFootball regarding his future.
"I might not play in Nigerian league next season and I am done with Taraba,"  Fidelis said.
"I have offers from Turkey, Kuwait, Egypt and Iraq and may end up in one of these countries.
"I have played two seasons with FC Taraba and scored a total of 25 goals with 12 in the last season. It was a fulfilled season for me and I thank God I proved I am a good striker."
Fidelis has scored 12 goals for FC Taraba this season in the Nigeria Premier League.