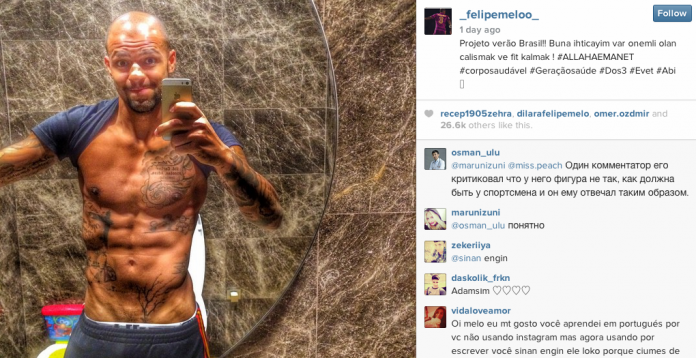 Felipe Melo hits back at 'fat' jibes with six-pack picture [divider]
Galatasaray midfielder Felipe Melo has responded to football pundit Sinan Engin claiming he is overweight by sharing an image of his six-pack on Instagram.
"Melo has a belly as a big as mine," Engin said on Beyaz Tv.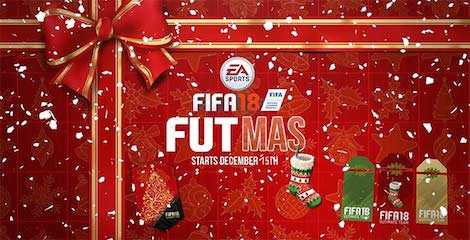 "I am in better shape than Melo, look at me and then look at him. 
"The screen shows me as being wider than I am, I promise you I am slimmer than Melo, I bet if they measured his body fat ratio it would be higher than mine."
Melo hit back by sharing a picture with his top off and writing the following caption, "I have to stay fit and in shape."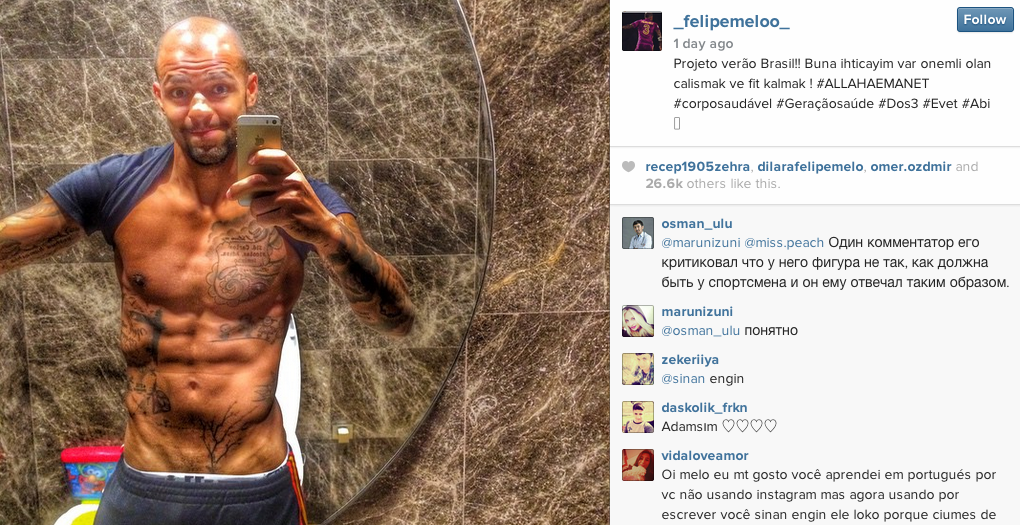 Engin meanwhile does not like he has been hitting the gym recently.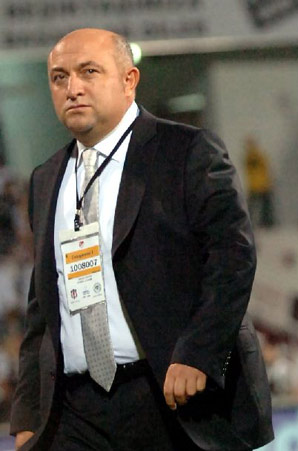 Melo has travelled with the Galatasaray side ahead of the Champions League Group D clash against Borussia Dortmund.
The Brazilian midfielder is recovering from an injury however, is expected to recover in time for the game tomorrow.