Felipe Melo voted as the third best Brazilian player in Europe
[divider]
Felipe Melo has been voted as the third best Brazilian player in Europe.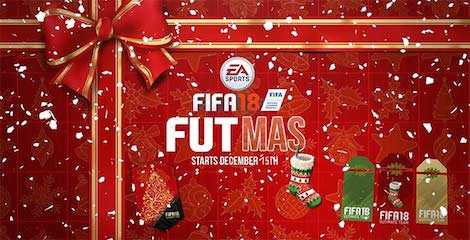 The pole was conducted by sambafoot.com and received close to 180,000 votes.
Neymar left his competitors far behind with 29.20% of the votes.
It was the first time that Neymar participated since the existence of the trophy in 2008.
He succeeds PSG defender Thiago Silva, who won the last three editions.
1- Neymar-29,20%
2- Miranda-16,39%
3- Felipe Melo-16,01%
4- Willian-8,86%
5- Lucas Moura-4,47%
6- David Luiz-3,08%
7- Thiago Silva-2,46%
8- Philippe Coutinho-2,40%
9- Oscar-2,15%
10- Filipe Luís-2,08%
11- Dante-1,53%
12- Roberto Firmino-1,48%
13- Fernandinho-1,17%
14- Douglas Costa-1,15%
15- Luiz Adriano-0,86%
16- Hulk-0,84%
17- Marcelo-0,74%
18- Casemiro-0,72%
19- Danilo-0,71%
20- Mário Fernandes-0,64%
21- Daniel Alves-0,60%
22- Fabinho-0,58%
23- Marquinhos-0,41%
24- Hernanes-0,37%
25- Luiz Gustavo-0,31%
26- Maicon-0,26%
27- Leandro Castan-0,24%
28- Maxwell-0,12%
29- Fernando-0,10%
30- Ramires-0,08%