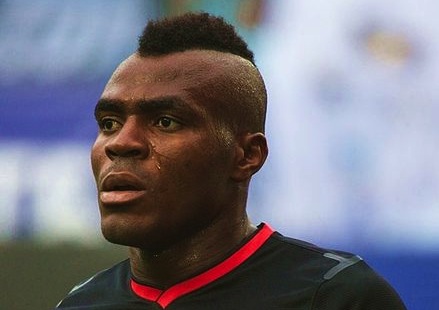 Fenerbahce – Besiktas derby could be replayed says former referee [divider]
The Fenerbahçe – Beşiktaş derby could be replayed due to a technical error according to former referee and football pundit Ahmet Çakar.
Fenerbahçe striker Emmanuel Emenike took off his shirt after being booed by his own fans in the first half and ran off the field in protest without the referees permission.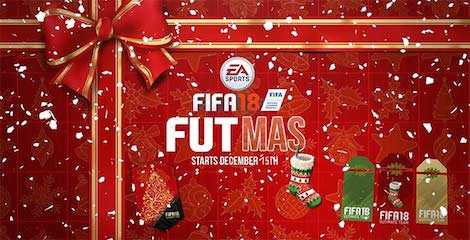 After being calmed down by manager Ismail Kartal, Emenike re-entered the pitch without permission.
"These incidents are not even open to interpretation, they are all bookable offences, the first thing they teach amateur referees are the rules of the game," Çakar said speaking on Beyaz Tv.
"This was not a refereeing error, it was a technical error and that could result in the match being replayed."
See More:
Besiktas News
Besiktas move up seven places after eliminating Liverpool from the Europa League
Besiktas plan to sign Opare on permanent deal from Porto
According to Fifa's Rule 12 a player must be booked for leaving the field without the referees permission, for entering the field without the referees permission and for taking off his shirt.

A replay may sound far fetched but it would not be unprecedented in Turkish or world football.
Beşiktaş had a game replayed last season against Kasımpaşa on the basis of a technical error.
Kasımpaşa beat Beşiktaş 2-1 but the game was later replayed. A ball was thrown onto the pitch on 30 minutes resulting in two balls on the field simultaneously.
Ryan Donk picked up the loose ball, ran into his penalty area and through it on the ball Hugo Almeida was about to take a shot on goal with.
The referee should have shown Donk a yellow card and awarded Beşiktaş a penalty for a blatant infringement of the rules of football. The Dutch defender was booked but a penalty was not awarded.
The Black Eagles won their appeal for the game to be replayed due to the technical error.
There was also a similar case in Uzbekistan's World Cup qualifier against Bahrain in 2005.
'The bureau, taking into consideration that the referee in the match in question had indeed committed a technical error, established that, as a consequence, the match needed to be replayed," the FIFA statement added.