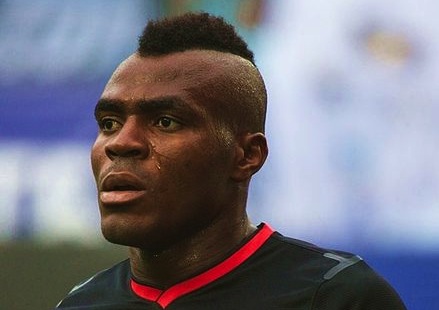 Fenerbahçe manager Ismail Kartal has denied rumours linking Emmanuel Emenike with a move away from Istanbul.
"Emenike has had a problem with his foot," Kartal said.
"Nobody knows about this and we have not spoke about it before but I thought I better bring it up as everyone here seems to be reporting that Emenike will join a new side every day.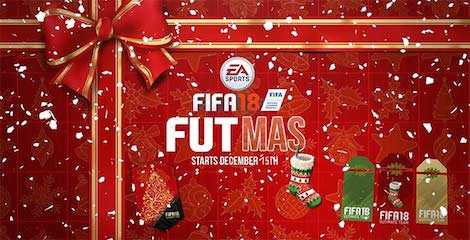 "He struggled to play today but tried his best because he wants to prove himself to the team and fans. 
"I want to thank him for how hard he has been trying. 
"Emenike is our player, he is one of our best players, I really do not understand who is coming up with these rumours. 
"Emenike wants to score goals, every striker wants the same, he just needs to get one and he will be back lighting up the league again."
Emenike has been linked with moves to Qatar and England recently.
The 27-year-old striker joined Fenerbahçe last summer from Spartak Moscow for €13 million, and scored 12 goals as well as providing 9 assists last season.