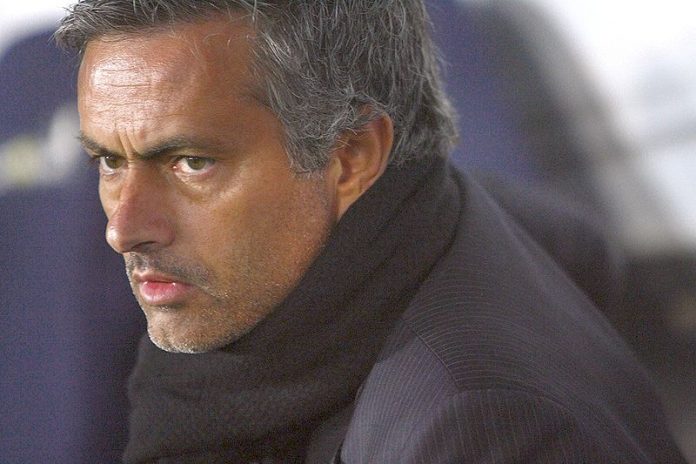 Fenerbahce president Aziz Yildirim responded to rumours surrounding Jose Mourinho being linked with replacing Vitor Pereira as manager.
Yildirim told newspaper bosses printing the story to cough up and finance the deal they have been so keen on Fenerbahce pursuing.
In a tongue in cheek response to reporters Yildirim was quoted by the Hurriyet as saying: "Why don't you all get together find the money and we will bring him here. He wants €10 million per-season if you find the money I will lead the talks."
Fenerbahce have a long history with Mourinho in fact they were the first foreign club to have made an offer for the Portuguese manager back in 2003.
Speaking at a conference in Istanbul back in 2012 the former Chelsea boss said: "I was coaching Porto and still young when Fenerbahce made me an offer. They were the first foreign club to make me an offer."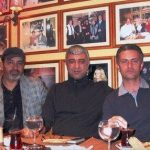 Mourinho held talks with Fenerbahce board members at the Hacidan restaurant in the well-to-do Etiler area of Istanbul.
The Portuguese manager joined Chelsea as his first foreign club instead enjoying a successful stint in London winning the Premier League and FA Cup.
Mourinho is currently without a job but has been in close talks with Manchester United and is expected to replace Louis van Gaal.
See More
Jose Mourinho wants to sign Arsenal's Mesut Ozil for Man Utd
Jose Mourinho wants Wesley Sneijder at Manchester United