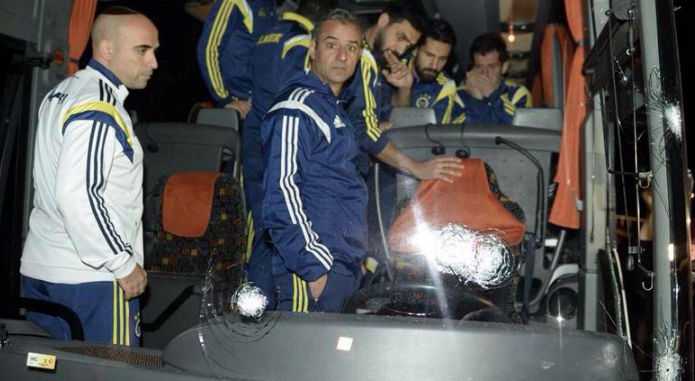 Fenerbahçe have called for the Süper Lig to be suspended following the armed attack on its team bus.
"We consider that as long as this attack is not solved in a way that satisfies Fenerbahçe and public opinion, a suspension of the championship is inevitable," Fenerbahçe said on its website.
"Blood ran and football was silenced. Finding and punishing the culprits is of vital importance for Fenerbahçe."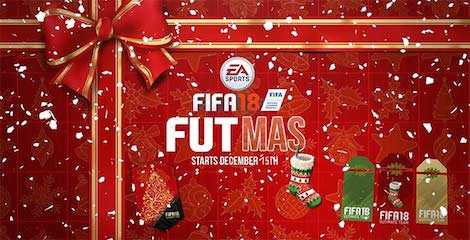 See More
Fenerbahce News
Fenerbahce make loan bid for Palmeiras striker Henrique
Neymar: 'I support Fenerbahce because of Diego'
The team was making its way toward Trabzon's airport following a 5-1 win over Çaykur Rizespor when the incident occurred.
The team bus was attacked along the Sürmene-Araklı Highway by a vehicle travelling on the other side of the road heading in the opposite direction.
Driver Ufuk Kıran was injured when the unknown assailant shot at the bus with a rifle.
Fenerbahçe chief of security Serdal Kılıç managed to press the brakes to prevent the bus from careening over the side of the bridge into the sea.
The driver was wounded and rushed to hospital after the shooting however, the team and staff were not harmed.
Mr Kıran is now reported to be in a stable condition. The assailant is currently on the run and a police search is ongoing.
The Süper Lig games scheduled to be played today will not be suspended the Turkish Football Federation (TFF) revealed.