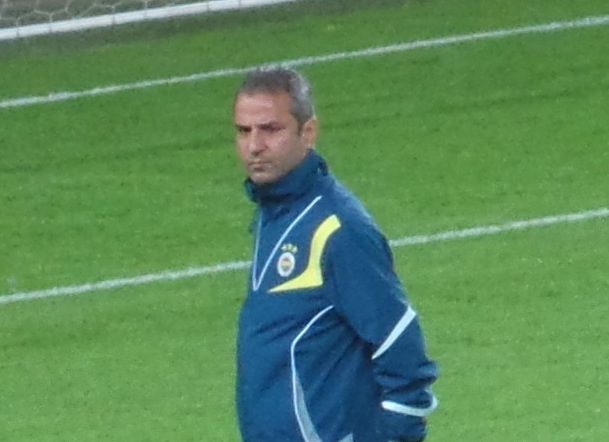 Fenerbahçe can win Turkish Cup with youngsters says Kartal [divider]
Fenerbahçe manager Ismail Kartal believes his side can win the Turkish Cup playing a young group of players.
"It was an alright game, as I said from the very beginning we aim to go as far as possible in the cup so it is all about the end result," Kartal said.
"We want to make it to the very end, to the final and become champions. 
"The youth players that prove themselves could go on to become a future star of Turkish football. 
"They will not just benefit Fenerbahçe but Turkish football in general. 
"We want to go all the way with the youngsters, it would be a major achievement if we could win the cup with this young group."
Fenerbahçe remain in second place in the Turkish Cup Group following their 1-1 draw against Altınordu.