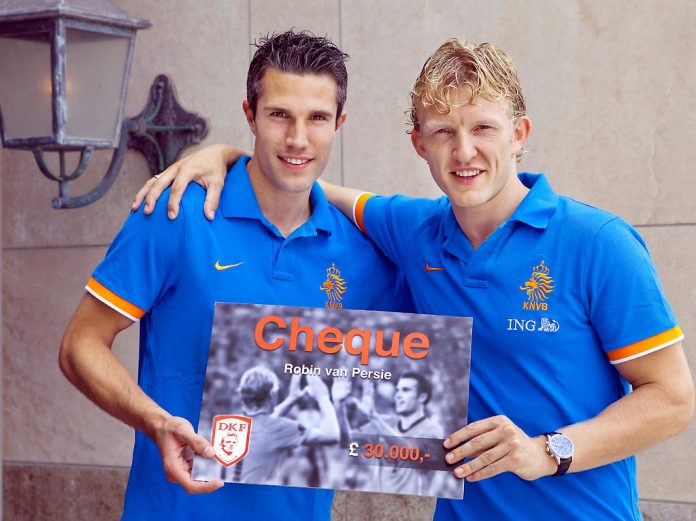 Manchester United striker Robin van Persie has admitted that he would play for Fenerbahçe in the past according to Sporx.
Former Fenerbahçe board member Çetinkaya was reported as saying, "Van Persie said he wants to play for Fenerbahçe one day."
See More
Fenerbahce News
Fenerbahce make loan bid for Palmeiras striker Henrique
Neymar: 'I support Fenerbahce because of Diego'
The comments were reported to have been made three-years ago however, Fenerbahçe star Dirk Kuyt also made a similar claim in 2012.
"Van Persie knows the club well, I have told him all about Fenerbahçe and he has told me that he would like to play in Turkey one day," Kuyt told Lig TV.
The Daily Star also claimed the Manchester United striker would consider a move to Fenerbahçe in the summer.
Van Persie is reported to be considering a lucrative long-term contract elsewhere as United have a one-year contract policy for players over the age of 30.
The 31-year-old has been blighted by injuries this season but has still managed to score 10 times in the league.
The Netherlands international is expected to be ready in time for the Manchester derby on the weekend.