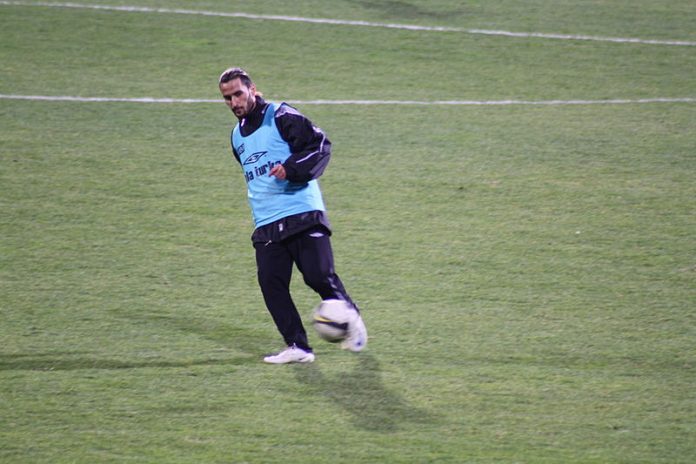 Fenerbahçe board member İlhan Ekşioğlu has confirmed that Fenerbahçe made an offer for Eskişehirspor winger Erkan Zengin.
"We made Eskişehirspor a €500,000 bid for Erkan Zengin but we have not heard anything back," Ekşioğlu said.
"They have yet to respond so they probably decided not to go ahead with the transfer, I am guessing they did not find it attractive enough."
Fenerbahçe manager Ismail Kartal also recently confirmed interest in Zengin.
"I told the board it would be good if you can sign him [Erkan Zengin]," Kartal said.
"We are going to be without Moussa Sow for a while due to the Africa Cup of Nations.
"He is the type of player that could really bring something extra to the team."
Trabzonspor, Galatasaray, Genoa and Lazio are also reportedly all interested in signing Zengin.
The Swedish international of Turkish origin joined EsEs in 2010 and has 29 goals as well as 33 assists in 171 appearances for the Süper Lig outfit.