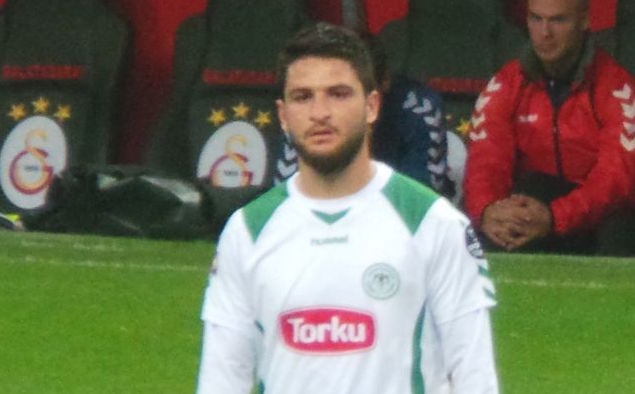 Fenerbahçe deny Ömer Ali Şahiner link
[divider]
Fenerbahçe have released a statement on their official club website dismissing rumours linking them with Konyaspor's forward Ömer Ali Şahiner.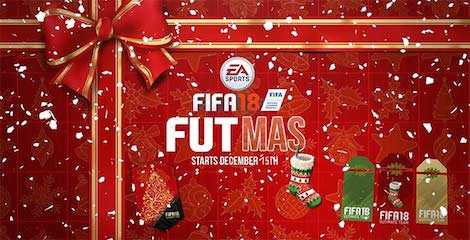 The statement on reads, "There have been reports linking our club with Konyaspor's Ömer Ali Şahiner.
"Ömer Ali Şahiner is a exciting young prospect for Turkish football.
"However, our club have not been in talks with the player of his club regarding a transfer."
Fenerbahce manage Kartal previously worked with Şahiner while at Konya Şekerspor and has been monitoring his progress ever since. Şahiner earns €1.75 million per season and has has a contract with Konyaspor until the end of the 2016-17 season.
Şahiner joined Konya Şekerspor at the age of 16 and moved to Konyaspor in 2008. The young striker has six U21 national team caps to his name.
The versatile forward has scored four goals and provided two assists in 17 games for Konyaspor this season.