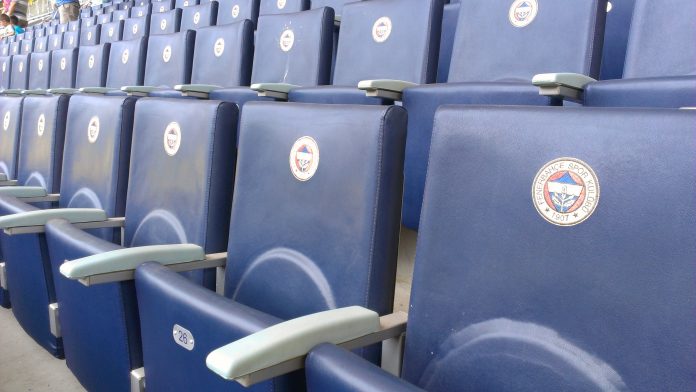 Fenerbahçe intersted in Everton midfielder Kevin Mirallas [divider]
Fenerbahçe are interested in Everton midfielder Kevin Mirallas according to the Corriere Dello Sport.
The Daily Mail has reported that Mirallas is stalling over discussions on a new contract and that Tottenham, Borussia Dortmund and Atletico Madrid have also made enquiries for the Belgium international.
See More:
Fenerbahce News
Everton News
Fenerbahce unable to meet £8m asking price for Swansea striker
Mirallas recently hit the headlines for all the wrong reasons following Everton's goalless draw with West Brom after missing a penalty.
Romelu Lukaku tried to stop Mirallas taking the penalty and Leighton Baines was expected to take the spot-kick.
Football pundit Gary Neville described Mirallas' actions as being despicable after the game.
"If he's done what I think he's done, go against team orders, manager orders, and selfishly taken the ball, it's one of the most despicable breaches of team orders you can possibly have You do not do that at any cost. Leighton Baines, not the most confrontational type of lad, he's the type that has probably said: 'go on then, if you're confident'," Neville was quoted as saying on Eurosport.
Mirallas joined Everton from Olympiakos for £6.7 million in 2012 and has a contract with the Toffees until 2016.
The 27-year-old has 25 goals and 23 assists in 90 appearances for Everton in all competitions.
Mirallas has scored nine times in 46 games for the Belgium national side and featured in the 2014 World Cup in Brazil.