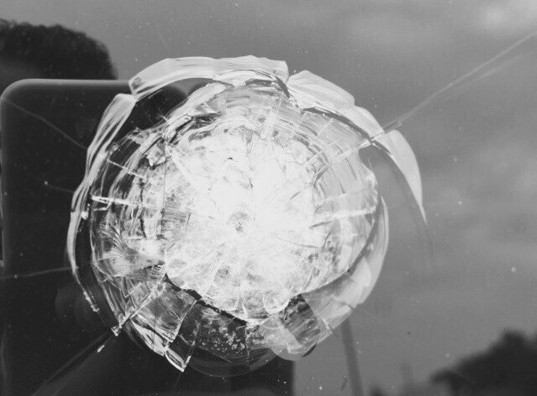 Fenerbahçe have released a statement confirming that midfielder Mehmet
Topal was travelling alongside Uygar Mert Zeybek when his Mercedes G 63 was shot at in an armed attack following training at the Can Bartu grounds.
Topal was in his car returning home when his vehicle was shot at however, the gun attack did not prove to be fatal as the bullet proof glass protected the Turkish international from serious injury.
Fenerbahçe stated: "This was a terrorist attack. We condemn these armed attacks on our players and club and hope justice will prevail."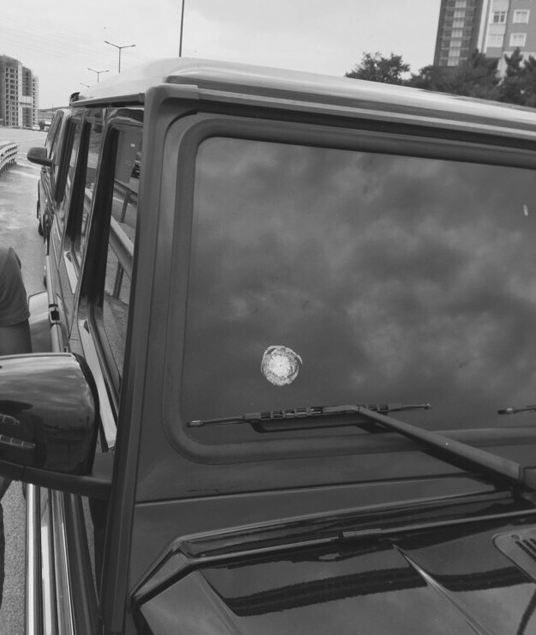 Source: Fenerbahce.org
Topal has now fell victim to two armed attacks within a four month span.
The first attack occurred when the Fenerbahçe team was making its way toward Trabzon's airport following a 5-1 Süper Lig victory at nearby Çaykur Rizespor.
The driver Ufuk Kıran was shot however, the rest of the team and staff were unharmed.
Fenerbahçe stated they would not play another match until the assailants in the attack were caught.
The Turkish Football Federation (TFF) reacted to the attack by suspending Süper Lig and Turkish Cup matches for a week.
See More
Fenerbahce News
Fenerbahce make loan bid for Palmeiras striker Henrique
Neymar: 'I support Fenerbahce because of Diego'