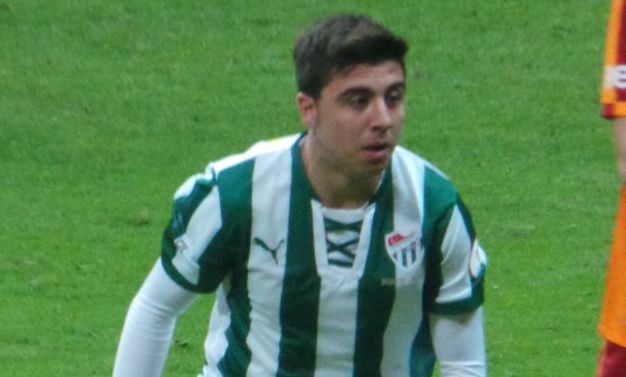 Fenerbahçe reveal €4m bid for Ozan Tufan [divider]
Fenerbahçe have released a statement confirming that a €4 million offer was made for Bursaspor midfielder Ozan Tufan.
The statement read: "Fenerbahçe press officer Mahmut Uslu held talks with Bursaspor presisent Recep Bölükbaşı regarding the transfer of  Ozan Tufan.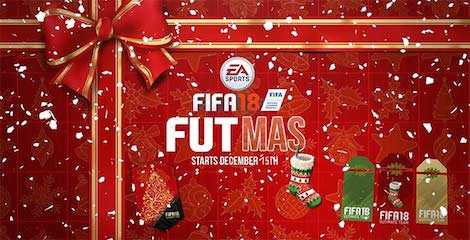 "An offer of €4 million was put forward however, Mr Bölükbaşı wanted €10 million. 
"Ozan Tufan is a promising player but we pulled out of negotiations as we were unable to meet Mr Bölükbaşı's valuation."
Bölükbaşı recently confirmed that his side have received offers from Fenerbahçe and Trabzonspor for Ozan Tufan.
"Fenerbahçe and Trabzonspor have made offers for Ozan [Tufan]. We have held a meeting at the club to discuss these offers," Bölükbaşı stated.
Tufan has established himself as a first team regular for Bursaspor and has already scored for the senior Turkish national team.
The 19-year-old has two goals and two assists in 18 appearances for Bursaspor this season.