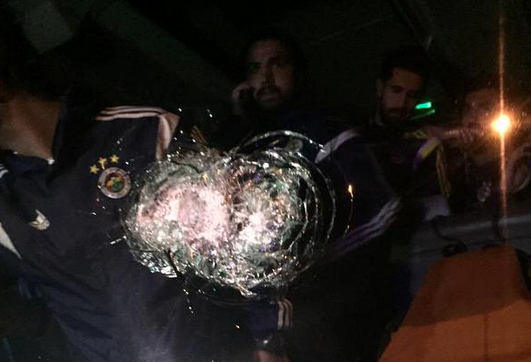 Fenerbahçe have released a statement praising the team bus driver Ufuk Kıran for preventing a massacre.
The statement read: "Had Kıran not acted so rationally after getting shot there could have been a massacre."
See More
Fenerbahce News
Fenerbahce make loan bid for Palmeiras striker Henrique
Neymar: 'I support Fenerbahce because of Diego'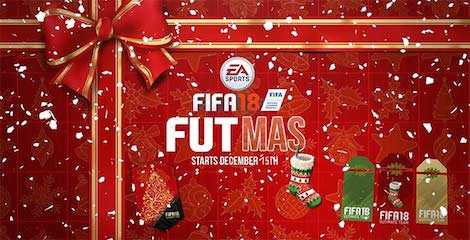 The Fenerbahçe team was making its way toward Trabzon's airport following the Rizespor game when the attack took place.
The team bus was shot at with a rifle along the Sürmene-Araklı Highway by a vehicle travelling on the other side of the road heading in the opposite direction.
Kıran was shot however, the rest of the team and staff were unharmed.
The driver managed to prevent the bus from swerving out of control and head of security Serdar Kılıç managed to hit the emergency breaks.
Fenerbahçe have offered the driver a job at the club and will give him the status of a club hero following the incident.
Turkish police have now detained two men over the armed attack but the investigation is still ongoing.
The Turkish Football Federation (TFF) reacted to the attack by suspending Süper Lig and Turkish Cup matches for a week.