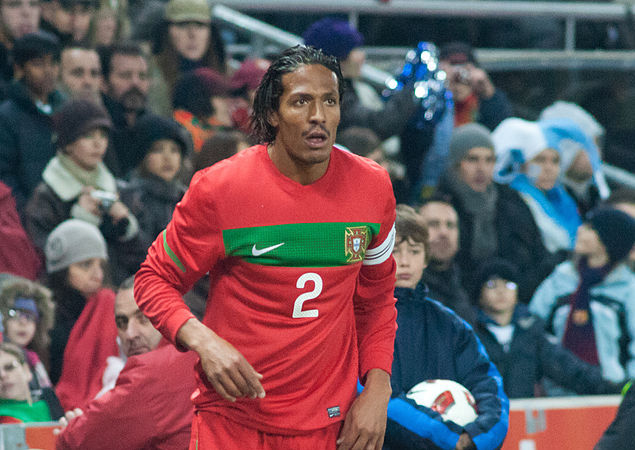 Portugal's manager Fernando Santos has praised Fenerbahce's defender Bruno Alves.
Fernando Santos spoke with reporters at pre-match press conference ahead of Portugal's friendly encounter with Argentina tonight at Old Trafford.
"I know Bruno Alves very well" Santos said.
"Nobody likes to sit on the bench, like any footballer Bruno wants to play first team football. He is true professional and I trust him."
Alves has been linked with a move away from Turkey this January after falling out of favour with manager İsmail Kartal.
The Portuguese international hasn't featured since receiving a red card in the Intercontinental Derby against rivals Galatasaray.
Alves will be up against Barcelona's superstar Lionel Messi tonight.
The powerful centre back has made six appearances for Fenerbahce this season.