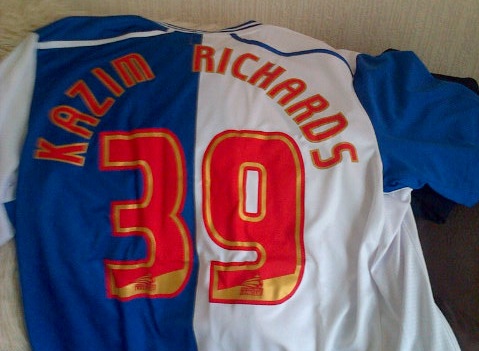 Feyenoord looking forward to playing 'attack-minded' Roma says manager [divider]
Feyenoord manager Fred Rutten admitted he is looking forward to playing Roma in the Europa League Round of 32.
"This is a tough draw. Roma have a good team and are second in Serie A for a reason – that says all you need to know about the strength of our opponents," Rutten said.
"In my opinion, Roma are not a typical Italian side, as they are attack-minded.
"This match is an attractive one, but the only thing that counts for me is that we will go out to win.
"We play away first so we have to take care to get a good result there.
"That will not be easy, but on the other hand, no-one expected us to have won our group."
Feyenoor have two Turkish international players in their squad, Kazim-Richards and 19-year-old Bilal Başacıkoğlu who was signed from Heerenveen for £3 million.