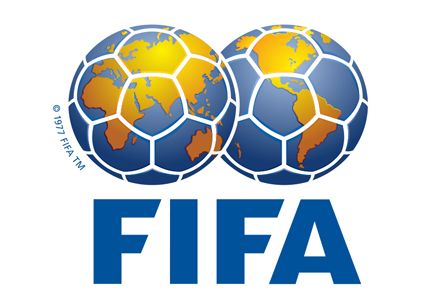 FIFA have blocked Barcelona's efforts to register Arda Turan with immediate effect according to LFP boss Javier Tebas.
The LFP and the Spanish Football Federation (RFEF) would allow Barcelona to register Turan but FIFA would not permit the bearded winger to play.
Tebas was quoted by the Milliyet as saying: "The LFP can register Arda Turan immediately but this would not solve Barcelona's problem. Arda requires both the LFP and the RFEF to register him but as this is a ruling that only applies to Spain it creates a legal problem. FIFA argue that their ban runs until January and that new transfers are not allowed to play until that time. That is why the Federation is wary over registering him."
Barcelona argue that according to Spanish football regulations a player with a long term injury can be replaced by an unregistered player. Therefore the club should be able to replace Turan with Rafinha who is currently out for the foreseeable future.
The reigning La Liga champions are set to take the case to CAS in order to play the Turkish international before January.
Turan joined the Champions League title holders on a five-year deal from Atletico Madrid over the summer but has yet to make his debut for the Spanish giants.
The former Atleti star has however, featured for the Turkish national team as the ban does not apply to international football.