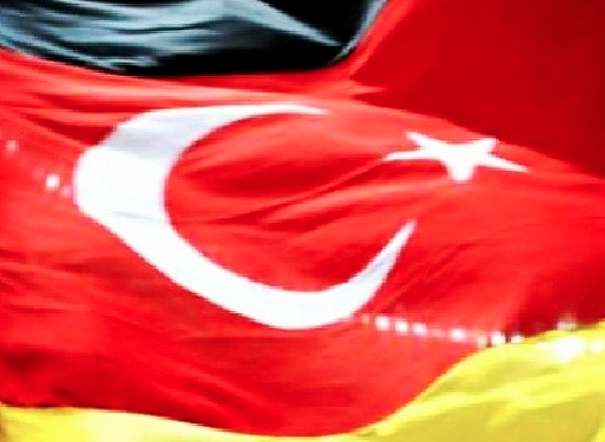 Arsenal playmaker Mesut Özil believes that football can act as a powerful tool towards combatting racism and bridging the class divide.
Özil revealed that growing up playing football all that mattered was how good you were at the game. Being ethnic Turkish or German and coming from a rich of poor background did not matter.
The World Cup winner was quoted on the official Arsenal website as saying: "Some families in my neighbourhood occasionally went through difficult times and football was the answer for us children. It was an escape for us. You loved playing because it meant you had no problems. You would stand on the pitch and football would be the only thing. It didn't matter if you were rich or poor or if you were German or Turkish. Football united us and we'd always be in such a good mood afterwards."
Özil was born in the German city of Gelsenkirchen and grew up in the suburb of Bismark. The 26-year-old heralds from a Turkish family and revealed that he grew up among kids from all different cultures.
The Özil family originate from the Zonguldak region of Turkey located in the north-western Black Sea area of the country.
The Arsenal star had the option to represent both Turkey and Germany at international level.
Özil opted to play for Germany while the Altıntop twins from the same city represent the Crescent-Stars at international level.
See More
Arsenal star Ozil predicts more Turkish players to join Premier League: Five potential candidates
Guide to pronouncing Mesut Ozil