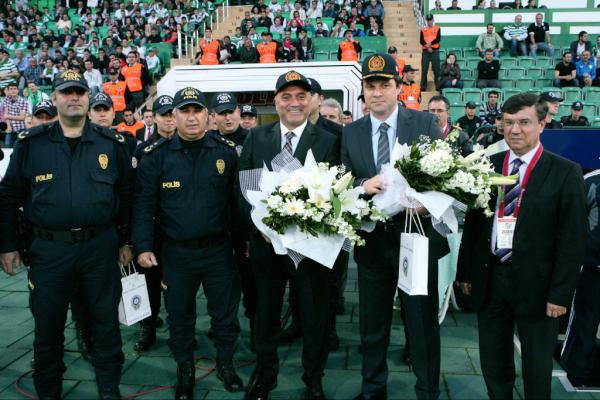 Footballers do not know what pressure is says Karaman [divider]
Rizespor manager Hikmet Karaman underlined that he will be bringing in sweeping changes over the winter break following the 1-1 draw against Konyaspor.
"I don't believe in home advantage and the pressures of playing home and away," Karaman said.
"We should have scored at least three goals in the first half. 
"What is a home advantage? what are the pressures of playing football? 
"Come on now, there are people risking their lives everyday going down into the mines just to provide for their family, there are people without jobs with families to look after, how can you say footballers are under pressure, they do not even know what pressure is. 
"In the second half of the season there are going to be a lot of changes at this club. 
"You will be seeing a different team."
Rizespor are currently in 16th place on 14 points going into the winter break.