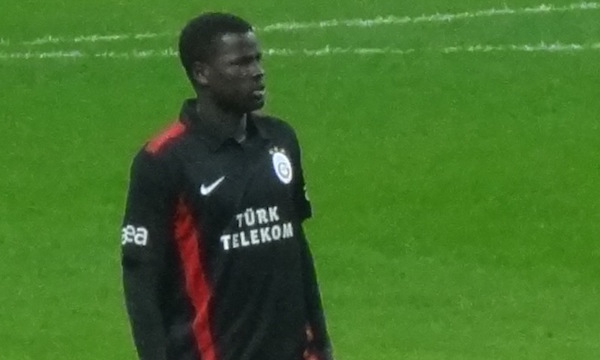 Former Arsenal right back Eboue set to leave Galatasaray in January
[divider]
The former Arsenal right back Emmanuel Eboue is set to leave Galatasaray in January.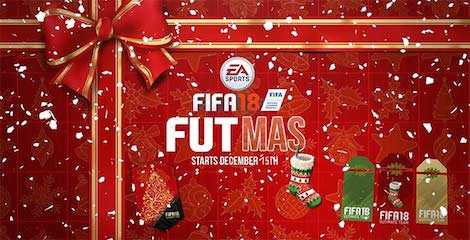 The Ivorian international has not made an appearance for the Lions this season and has not been reserve squad this season.
Gaziantepspor have expressed an interest in Eboue and are preparing a loan bid for the 31-year-old in the upcoming transfer window.
Eboue's contract with Galatasaray run's out at the end of the season.
The 31-year-old right-back joined Galatasaray for €3.5 million in 2011.
Eboue played a key role in the Lions back-to-back title wining league campaigns between 2011-12 and 2012-13.
The Ivory Coast international has scored five times and provided 12 assists in 101 appearances since joining Galatasaray.