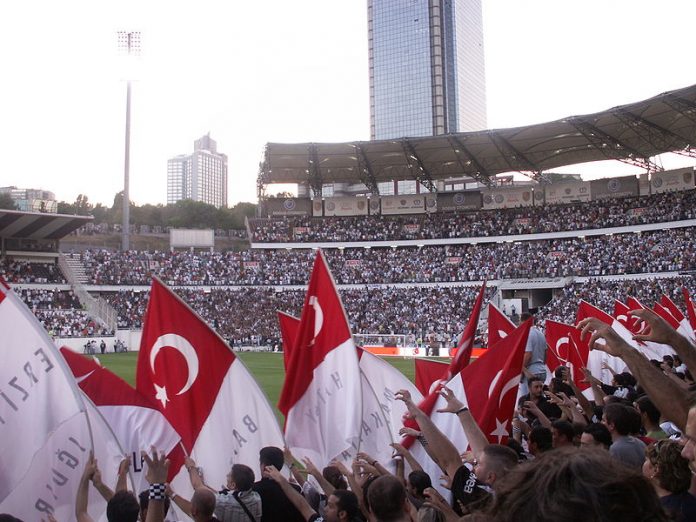 Former Besiktas director Önder Özen slams lifting of foreign player restrictions
[divider]
The former Besiktas sporting director Önder Özen has slammed the Turkish Football Federations (TFF) decision to lift the foreign player restrictions.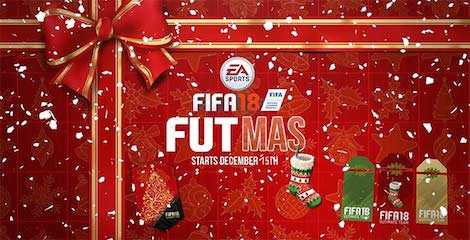 "If this isn't an April's fools joke, I expect the decision to lift the foreign player restrictions to be implemented from next season.
"If i was still working at Besiktas I would take legal action against the TFF and submit a complaint to UEFA."
The TFF have removed foreign player restrictions. The current foreign player ruling states that only five non-Turkish players are permitted to play at any one time and three foreign players are allowed on the bench.
Turkish clubs will be able to have 14 domestic and 14 foreign players in their 28 players squad.
Clubs will be permitted to have 11 foreign players in their 18-man match day squad. Seven domestic players will be required in the match day squad and one of these players must be from the academy.