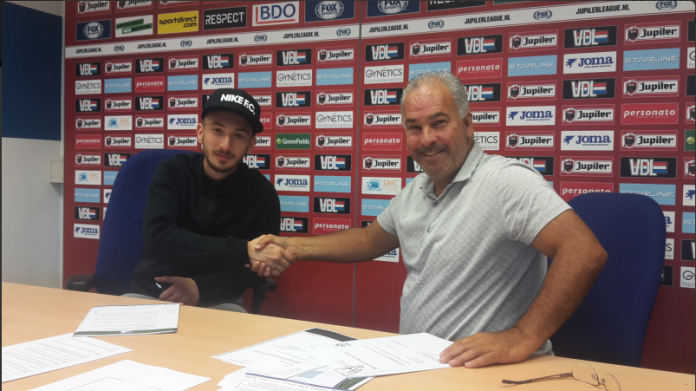 FC Eindhoven have completed the transfer of Anil Koc from Belgium outfit Standard Liege on a two-year deal.
Speaking to Turkish-football.com the agent of Koc, Muzzi Özcan said: "Anil has signed a two-year deal with FC Eindhoven on a free transfer from Standard Liege."
Özcan represents Koc through the Football Transfer Company (FTC).
The 20-year-old midfielder underlined that he was delighted with the transfer via his social media Twitter account.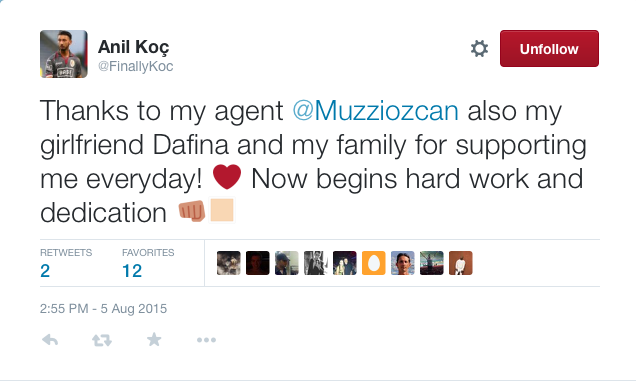 Koc had a brief spell at Championship outfit Charlton Athletic during the 2013-14 season.
The 20-year-old was born in Belgium to Turkish parents and represented the Belgium national team at U16-17 level before switching to Turkey at U17-19 level. Koc is eligible to play for both Belgium and Turkey at senior level.
The young midfielder rose through the ranks of Standard Liege youth system and enjoyed a series of loan moves before joining Eindhoven.
The 20-year-old has a name which may sound a little strange to English speakers however, Anıl is actually pronounced uh-nihl and Koç is pronounced Kotch in Turkish.