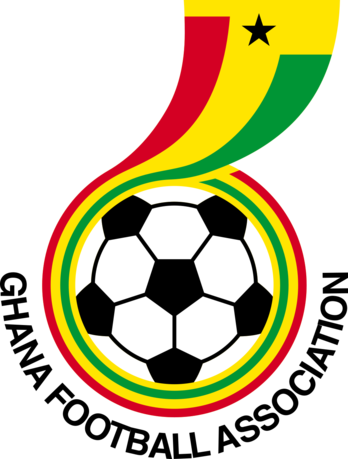 Former Fenerbahce & Juventus midfielder Stephen Appiah retires from football
[divider]
The former Fenerbahce & Juventus midfielder Stephen Appiah has announced his retirement from football after a 2- year career.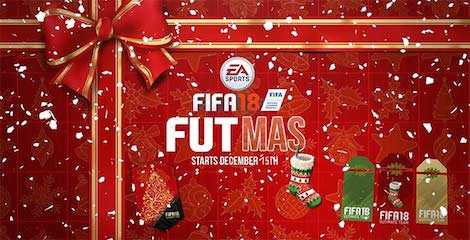 The 34-year-old former Ghana national team captain released a statement confirming his retirement.
"After two decades and over of what has been an illustrious professional football career I formally announce with deep nostalgia my retirement from football."
"I wish this day never came because football was life- my life. It made me whole."
"From the sandy pitches at Indadfa park in Accra where my career was honed to the grassy green field in Turin, Italy where my career blossomed, i tell with profound humility a great true story of a Ghanaian patriot who with nothing, from nothing, rose to become a global icon thanks to the power of football."
"I retire today with a great measure of fulfillment not just because i bowed out high as captain of the Black Stars but because i bowed out serving my country with honour and selfless dedication in what was, is and will always be the most important sport or activity in Ghana."
Appiah made 64 appearances for Fenerbahce between 2005 and 2008.