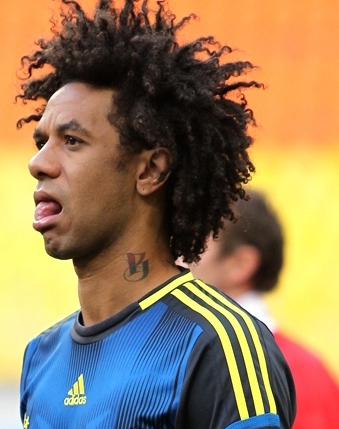 Former Fenerbahce midfielder Cristian Baroni has joined the Brazilian Serie A side Corinthians.
The 31-year-old has re-joined his old side on a €1.5 million per season deal.
Baroni joined Fenerbahce from Corinthians back in July 2008 for €5 million.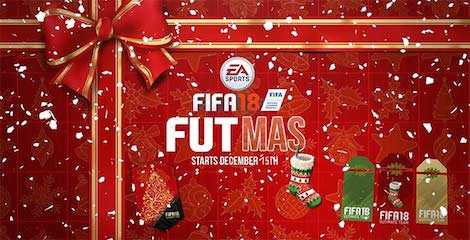 The defensive midfielder scored five goals and made four assists in 22 appearances for Fenerbahce in all competitions last season.
Baroni's contract with the Istanbul club ran out in June 2014.