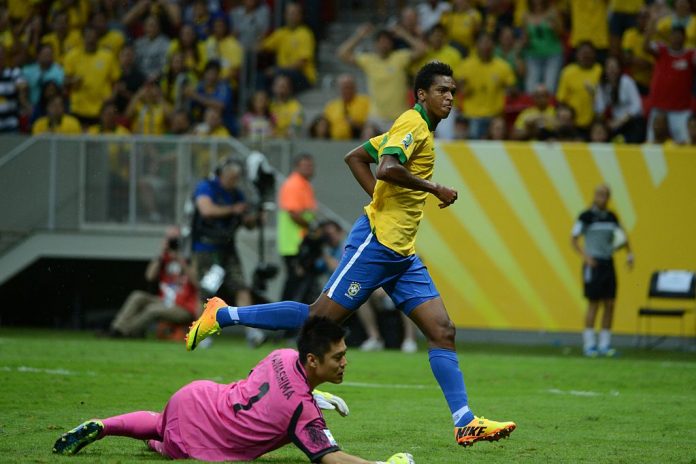 Former Galatasaray and Manchester City footballer Jô's contract has been terminated by his club Atlético Mineiro.
The Brazilian club have not fully disclosed the reason behind the decision to release the striker.
Atlético Mineiro released a statement saying Jô, Emerson Conceicao and Andre had been released from the club due to a serious breach of team rules after a Brazilian league match.
Jô had a contract with Atlético Mineiro until June 2016.
The 27-year-old striker moved to Manchester City in 2008 and played on loan with Everton and Galatasaray until 2011.