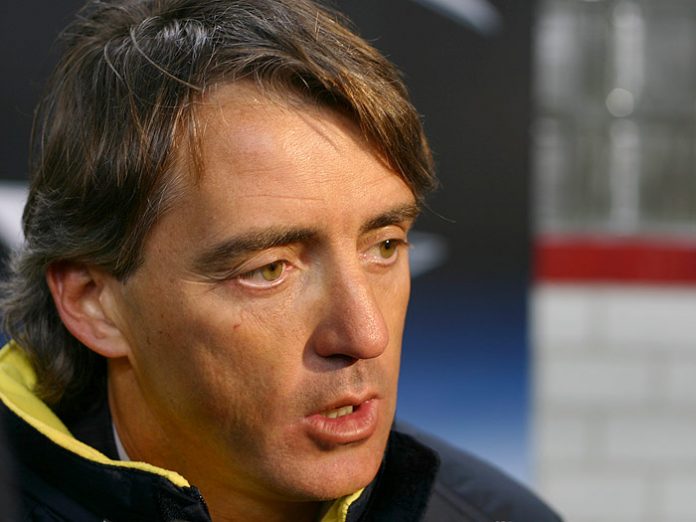 Former Galatasaray manager joins Inter on 2.5 year deal [divider]
Former Galatasaray manager Roberto Mancini has joined Inter on a two-and-a-half year deal according to Gazzetta dello Sport.
Mancini has been out of a job since resigning from his position as manager of Galatasaray.
The Italian coach won the Turkish Cup and reached the Champions League Last 16 as manager of the Lions.
Former Inter president Massimo Moratti said, "Thohir certainly had it in his mind to fire Mazzarri. You have to ask Thohir about it.
"I'm sorry for Mazzarri, he gave it his all. I'm happy for Mancini and I hope for the best. He's very good, a hard worker and is needed at this time."
Mancini managed Internazionale from 2004 until 2008 and won three Serie A titles during his spell at the Milan club.
The 47-year-old coach has won a trophy with all five clubs he has managed.